On the first day of the exhibition, our friends from all walks of life come to our booths, and our innovative products have attracted the attention of the new and old customers and peers. The visitors not only recognized our products but also our R & D technology to produce a strong interest in our new products.
Feng Shen automatic control exhibition site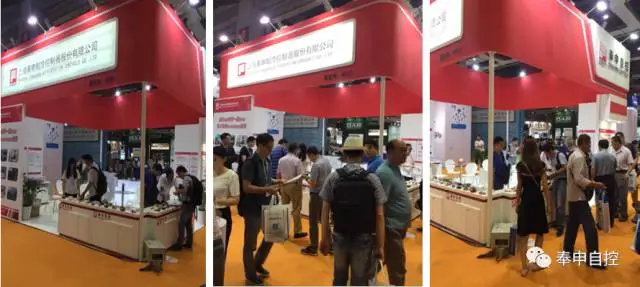 The exhibition, Feng Shen control for the majority of new and old customers brought three major types of innovative products. One has been created to optimize the cost of the product, to help customers further reduce the cost in the market.
The other is a new and innovative products, including; the three-way valve, four-way valve, the combination of valves, etc .; there is a class is based on the past two years, the North in the promotion of "coal to electricity", as Coal to electricity system key parts of the manufacturer, Fengshen also brought a new "coal to electricity" special accessories products for a first time look.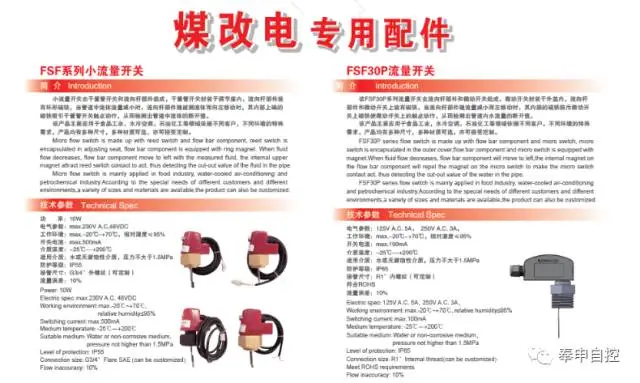 Do you want to know more about the latest products and services?
Please visit our booth
June 7-9, 5.1 Hall, H737 booth
Fengshen automatic control with you no see!
About Fengshen 
Company Profile: Shanghai Fengshen Refrigeration Controller Co., Ltd. (referred to as Feng Shen Automation), was established in September 2000. Is the leading domestic professional engaged in the development of automatic controller, manufacturing enterprises. Companies focus on the development and production of fluid controller, design and production of products widely used in all walks of life, such as: air conditioning, refrigeration, beverage and food processing, transportation, food refrigeration, fire, laundry, heating, pneumatic, hydraulic and so on. The main products include pressure controller, pressure controller, flow switch, temperature controller, condensing pressure regulating valve (water valve), temperature water control valve, solenoid valve, two-way solenoid valve, unloading solenoid valve, thermal expansion valve, Thermal expansion valve, combined valve, temperature response expansion valve (spray valve), energy control valve (hot gas bypass), sight glass and so on. In June 2016 in California, California, a subsidiary of FS Industries Inc. (referred to as FSI); in December 2016 in Shanghai Stock Exchange Center successfully listed technology innovation board.
Feng Shen automatic contact Contact:
Address: Jiading District of Shanghai Nanxiang town of North Road 1755, Lane 15.
Tel: 021-69176195
Sales line: 021-69176159
Website: http: //www.fengshen-sh.com
FSI Contact:
Address: Suite 811, 155 North Lake Street, Pasadena, California, United States.
Phone: + 1 (888-880-5058)
Website: http: //www.fs.industries