2017-07-25 Feng Shen automatic control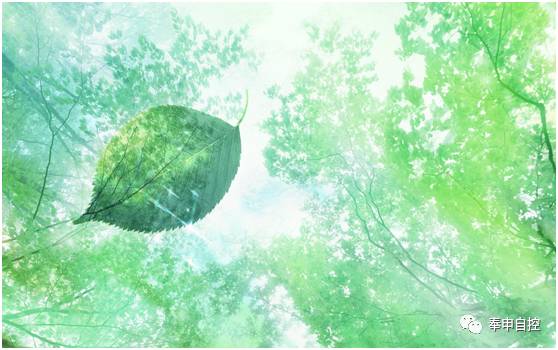 Dear friends,
It's hot out there!
In such a hot summer fire Jiaozhou, Fengshen has the staff to cool you down and we send you our most sincere wishes to stay cool! Willing to work like the hot sun, we wish you a happy summer happy!
In addition, Fengshen control wants to remind you that the summer temperature is soaring, hot tea is the best Jieshu drink. The hot tea can promote blood flow to the body surface, to promote sweat so as to achieve the role of heat and detoxing. A cup of hot tea? That's an easy summer…treat for your body!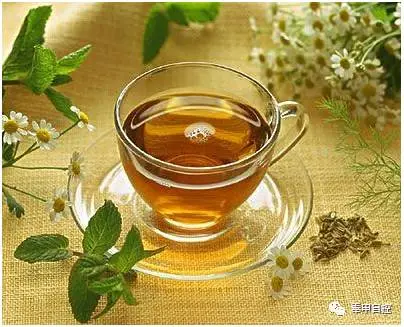 There are things to keep in mind though.  Be aware of: summer heat stroke, eat more as your appetite grows, add soup and add water.  Remember to drink warm tea to bring down your body temperature, eat vegetables.  Do not eat greasy foods!  Remember to eat more fruits, eat bitter melon.

We wish you a cool happy summer!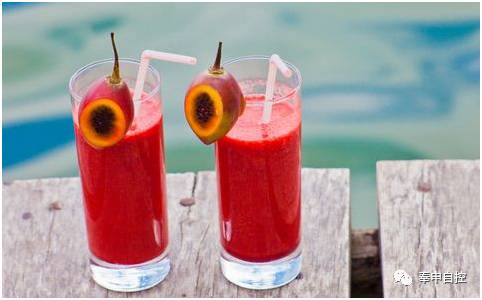 Long press picture recognition two-dimensional code concerned about Feng Shen control