FengShen would like to wish the entire world a very – Happy Mother's Day!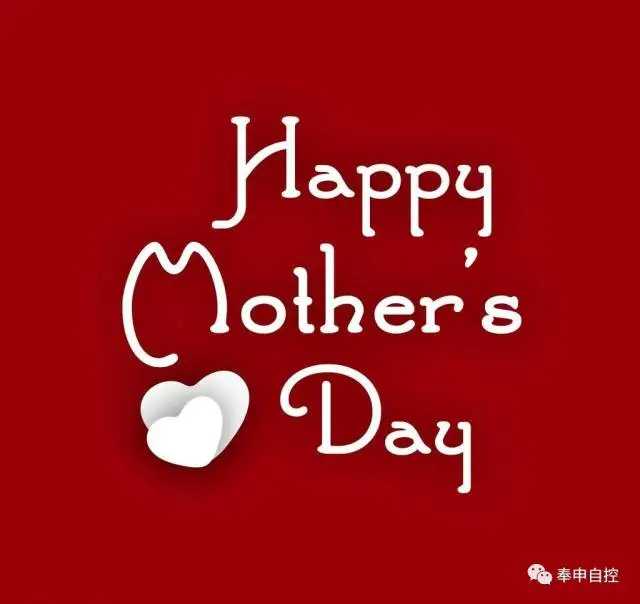 The angels, whispering to one another,
Can find, among their burning terms of love,
None so devotional as that of "Mother" Edgar Allen Poe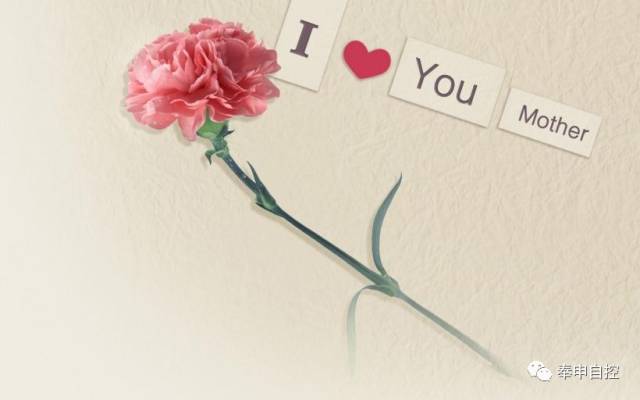 There is one person, no matter where you go, who loves you and is worried about you, she is willing to a make selfless dedication to you; where she is there is love, she gives her love away freely, but do not ask anything from you in return. This wonderful woman is called "mother" and this love is called "maternal love"
Mother's Day is coming, Fengshen would like the entire world to ebrasee
Wish you – Mother's Day happy, happy well-being every day!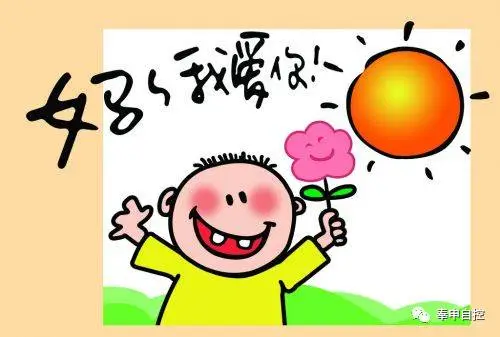 Feng Shen automatic contact Contact:
Address: Jiading District of Shanghai Nanxiang town of North Road 1755, Lane 15.
Tel: 021-69176195
Sales line: 021-69176159
Website: http: //www.fengshen-sh.com
US subsidiary (FSI) Contact:
Address: Room 811, 155 North Lak Street, Pasadena, California, United States.
Phone: + 1 (888-880-5058)
Website: http: //www.fs.industries.com