China International Marine Convention and Exhibition is the largest in Asia, and is the world's second largest maritime exhibition. It is where the international maritime community seek business connections.
The first 19 session of the China International Maritime Exhibition will be at the Shanghai New International Expo Center.  This exhibition will be an industry platform, lead industrial development, promote the industry, and help maritime development growth. MMA provides a great opportunity for all types of companies in the maritime market to showcase their innovations, products, and services to a broad audience. It provides a platform for industry participants to meet face-to-face, create business contacts, develop new business and reconnects existing business contacts.
The products designed and manufactured by BJT have been widely used in industries such as; air conditioning, refrigeration, beverage and food processing, hotel equipment, food refrigeration, transportation, fire fighting, laundry, heating, pneumatic, hydraulic and marine boating.
We are looking forward to seeing you! W2 Hall, 2E26 booth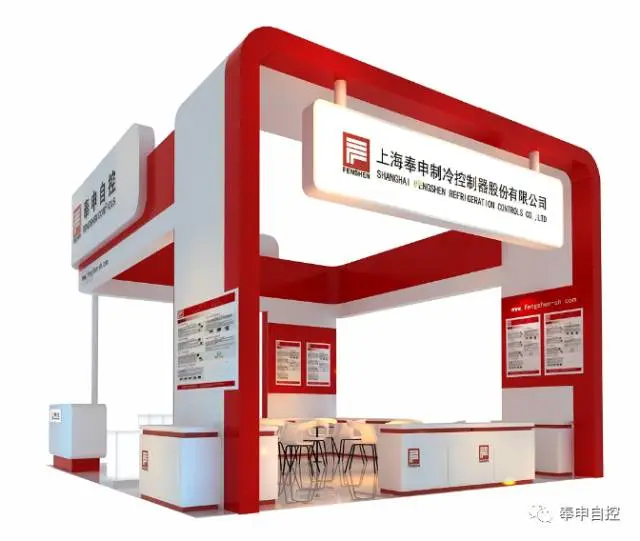 Controls Better
Provide a better solution for automatic control components!
Shanghai Fengshen Refrigeration Controller Co., Ltd., was established in September 2000. Is the second largest specialized in the development of automatic controller, manufacturing enterprises in China. Our company is focused on the development and production of fluid controls, designing and manufacturing products that are widely used in all walks of life.  Area's such as; air conditioning, refrigeration, beverage and food processing, transportation, food refrigeration, fire protection, laundry, heating, pneumatic, hydraulic and so on. The main products include pressure controls, pressure controls, flow switches, temperature controls, condensing pressure regulating valves (water valve), temperature water regulating valves, solenoid valves, two-way solenoid valves, unloading negative solenoid valves, thermal expansion valves, thermal expansion valves, combination valves, temperature response expansion valves (spray valve), energy control valves (hot gas bypass), this depends on the liquid mirror. In June 2016 we established FS Industries Inc. (FSI) as a subsidiary in California and successfully listed the Technology Innovation Board in Shanghai Stock Exchange in December 2016.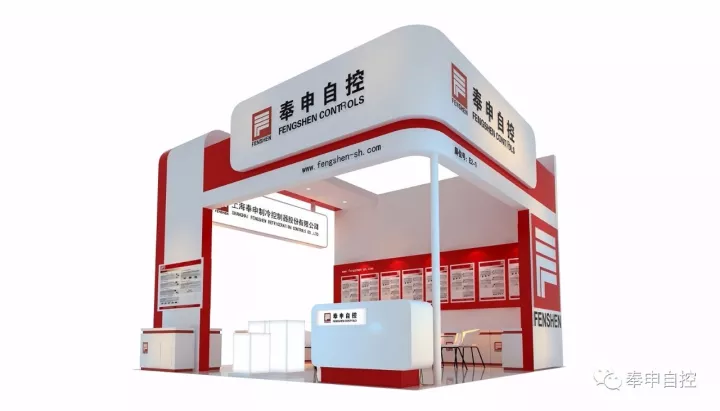 Apply for control contact:
Address: Nanxiang Town, Jiading District, Shanghai No. 1755 North Road, Lane 1755.
Tel: 021-69176195
Sales Line: 021 -69,176,159
Website: http: //www.fengshen-sh.com
FSI Contact:
Address: Room 811, Northreach Street, Pasadena, California, USA.
Phone: + 1 (888-880-5058)
Website: http://www.fs.industries